David Frankal is a Railway YouTuber and 4th Gen Unterganger from the UK. He uploaded his first video to his channel on the 11th of Febuary 2014 and his first Downfall Parody 2 years later.
Main Videos
The main videos on his channel are about trains. He is most famous for his railway commentaries, Train News and his vlog, The David Frankal Show.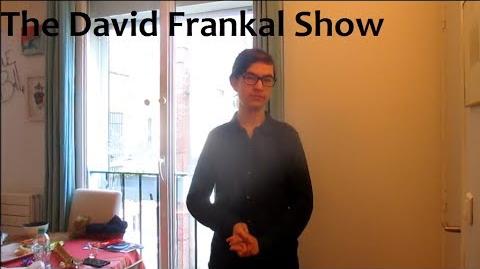 Downfall Parodies
His first Downfall Parody was uploaded in June of 2016 and is called Hitler Finds Out the Bolton-Chorley-Preston Line is Closed . Most of his parodies have well over 100 views each, despite not being well known as an Unterganger nor in the community. His most popular parody is Hitler Reacts to the General Election Announcement (April 2017) with over 15,000 views.
Photos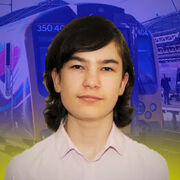 Community content is available under
CC-BY-SA
unless otherwise noted.